Chrysler 300c Spec-A Aero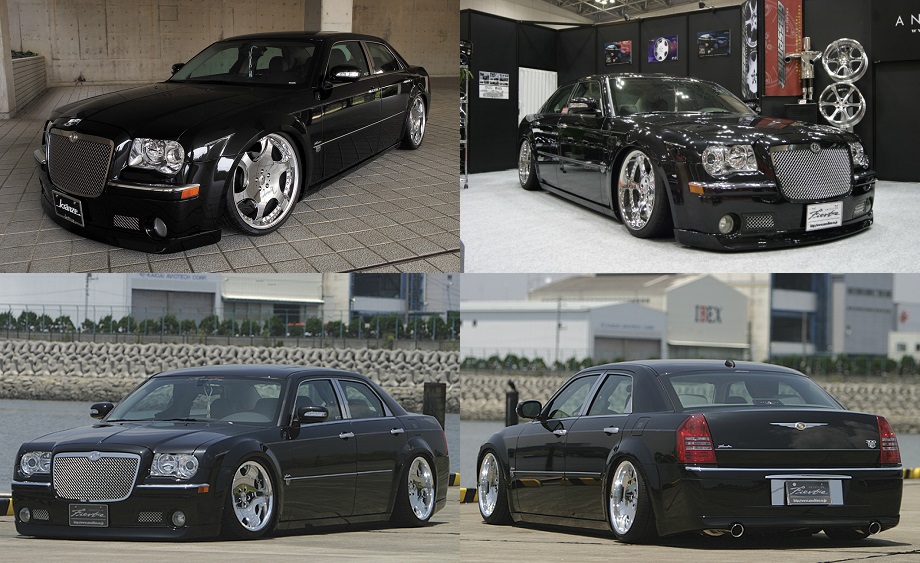 Chrysler 300c Spec-A Aero
A subtle, yet aggressive add-on lip kit to compliment the fine lines of the 300c. If you are looking for a clean and fresh look for your car, look no further. Front and rear add-on lips are designed to match your stock sides. Made in our exclusive flexible Hybrid FRP material for downlow VIP driving style. Front and rear lips can be sold separately.
---
Description
Chrysler 300c Spec-A Front Lip Spoiler

Price
HybridFRP™ $250
---
Description
Chrysler 300c Spec-A Rear Lip Spoiler

Price
HybridFRP™ $250